---
These pages have been updated please press your refresh/reload button to get the latest updates !
---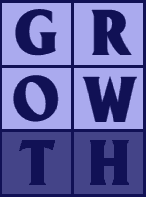 WELCOME TO GROWTH
Specialists In Work Experience Placements/Internships In The UK
---

GROWTH matches the needs of UK companies to the skills and expertise of highly qualified graduates from within the UK and around the world. We help students and graduates from the UK, Europe, Japan and the USA to find challenging business projects which will enhance their career prospects.
---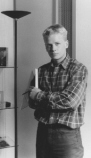 .......FOR INFORMATION ON OUR STUDENT AND GRADUATE PROGRAMMES.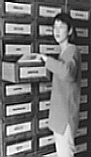 .......TO FIND OUT HOW GROWTH CAN HELP COMPANIES.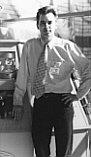 .......FOR MORE INFORMATION ABOUT GROWTH.

---
GROWTH

Garrison House, Church Street, Presteigne, Powys LD8 2BU, Great Britain
Tel: +44 (0) 1544 267266 Fax: +44 (0) 1544 260034

e-mail us at: 100657,172@compuserve.com

---
These pages were designed by GROWTH© and implemented by
C-J Group Internet Services ©